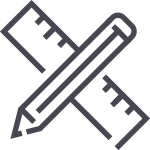 BRANDING AND GRAPHIC
Logo design, visual identity, stationery, corporate manual, signs, advertisements, packaging. Editorial design, catalogues, brochures, flyers, magazines, books.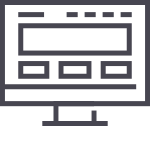 WEB DESIGN
Corporate and institutional web page design, portals, personal pages, microsites, landing pages, intranets, online stores, UX/UI.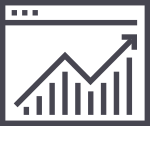 MARKETING ONLINE
Email Marketing, fan pages, SEO, positioning, campaigns in social networks (organic and advertising), banners, newsletters.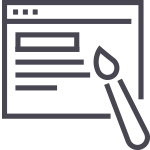 ILLUSTRATION/ 3D
Personalized illustrations for various applications. Modelling and rendering of 3D products. Photographic finishing touches.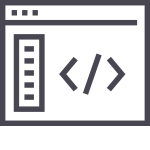 PROGRAMMING
Web development, databases, optimization and maintenance. 100% personalized web sites. WordPress and other self-managed platforms.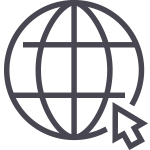 HOSTING
Websites hosting. Domain registration. Maintenance and optimization of resources.